This page serves as a collection point for work that doesn't require a page of its own. Most of these are one-offs created for friends and family, small explorations, and passion projects. Enjoy a more intimate selection of my work.
This bumper sticker was created as a gift for a friend who taught me gratitude and open mindedness.
This bumper sticker was created to poke fun at a friend who often jokes "I do my own research."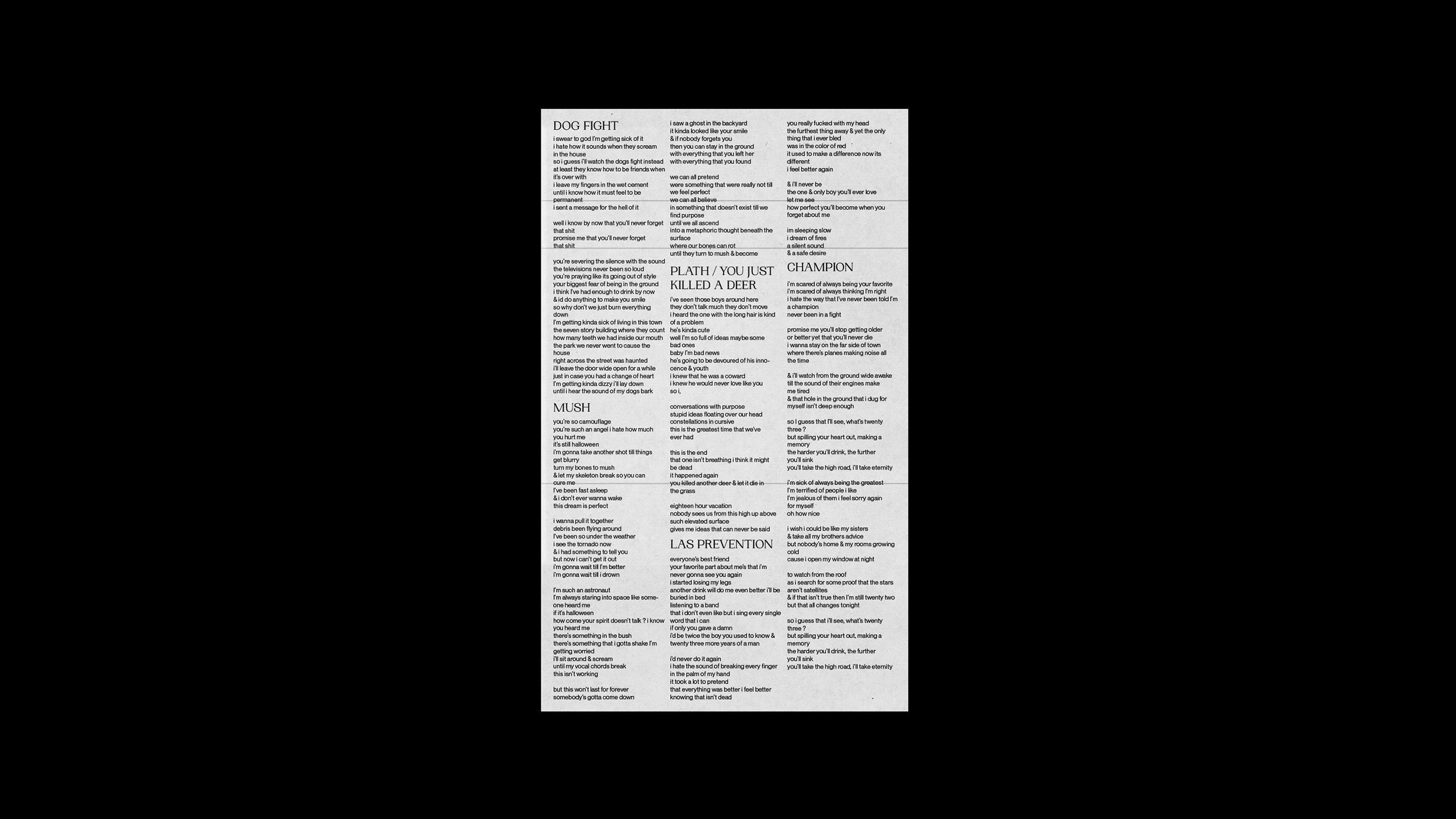 J-Card design for the cassette release of Joyfriend's 2020 EP Dog Fight
In the fall of 2021, I spent a lot of time thinking and writing about design as an intimate object. I began to make work for my friends as small mementos of our experiences and memories. After a night out my camera roll was filled with images of my friend Bella flipping me off. In playful retaliation, I turned one of these images into a hardcore/metal album cover. Soon enough more and more friends were asking for them, leading me to create this series.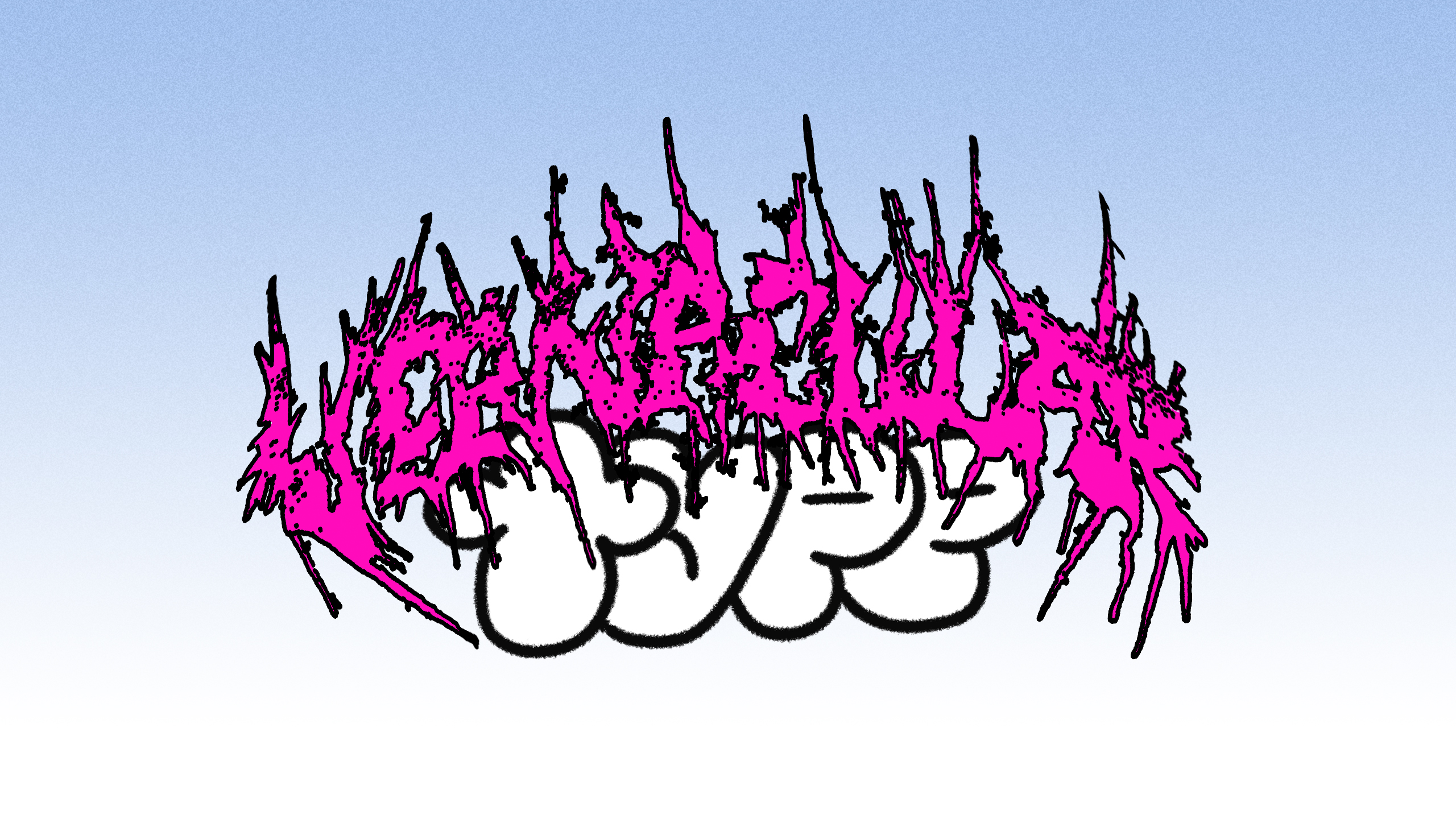 My practice in metal type concluded with a lecture and workshop hosted by the Peck School of the Arts titled Vernacular Type. The workshop served as an introduction to cultural typography, introducing students to working with type often not included in design education.